Bookbugworld's February TBR 2021
Dear Bookbugs,
Ever since I started blogging, I make it a point to exclusively read romance books all February. This year, I am mostly getting by as a mood reader. So, whatever books I mention here are just what I am currently in the mood to read. 
Here we go,
1) Bad Habits by Flynn Meaney
This is a YA contemporary novel that I am reading for TheWriteReads blog tour. From the Goodreads synopsis alone, this looks like a coming of age story. Alex is a trouble maker in a Catholic school. When she is done with the every day sexism she sees in the school premises, Alex hatches a plan to express her views by staging "The Vagina Monologues". Every day sexism , catholic school and a rebel teenager with a plan. I am in for this one. The cover itself looks so colorful. 
2) Firefly Lane by Kristin Hannah
I have always wanted to read a Kristin Hannah book. With the Netflix series coming out soon, I figure now is a good time to pick one of hers. I have already started reading this one. Firefly Lane is the story of friendship between these two unlikely girls named Kate and Tully. While Kate has a structured family and life, Tully grows up having a rough childhood. The book is about how their friendship endures the decades that go through them.
This is going to be an emotional roller-coaster from the looks of it. 
3) Muskrat Ramble by Mim Eichmann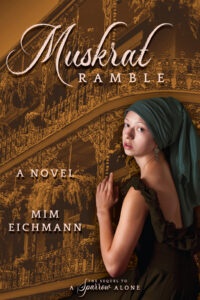 A Sparrow Alone was my first read of 2021. I enjoyed the book. It was everything that I wanted from a historical fiction. It threw light on the aspect of history from a different part of the world that I wasn't aware of. Which is why, I am really excited that the author sent me a copy of the sequel for a review. I am really looking forward to reading more about the life of Hannah and her daughters. 
5) The Ex Talk by Rachel Lynn Solomon
The Ex Talk is a book that I have been hearing around in the bookish world. It is kind of the opposite of fake dating trope in a way. Shay and Dominic work on a radio show where they have to pretend that they are exes and talk about relationships. The show gains popularity and they now have to pretend to be hating each other when they realise they are actually falling for each other.
6) The Dog Share by Fiona Gibson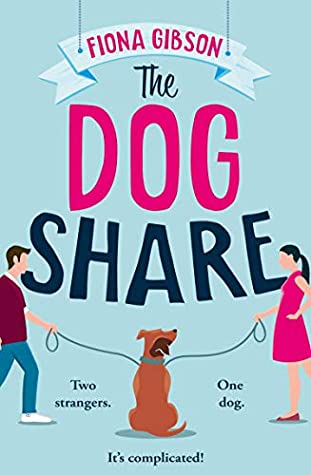 This book is a NetGalley invite. I always love when that happens ( well, it happened only once before..so..). I have read Fiona Gibson's When Life Gives You Lemons before, and enjoyed it. From the cover, it is obvious that the story is about two people who are sharing a shabby terrier. Does one need anymore motivation to pick this one? This seems like a heart warming second chance romance. I am excited to see another work from Fiona Gibson.
7) Olive by Emma Gannon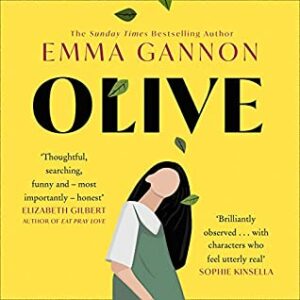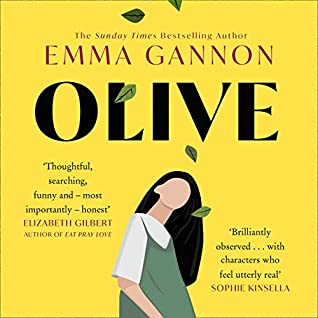 This is a NetGalley ARC audiobook that I accidentally stumbled upon. Reading the description, I found that I could relate to the main character a lot. Being single in your thirties is something that most romance books talk about like a failure. But Olive knows that she is a lot of things – driven, kind , confident  and whatnot. She is someone who doesn't want to go along with the stereotype. I have already started listening to this and it seems promising.
So that's it. Seven books a month is high enough a challenge for me. Let's see how many of these I would actually read and how it turns out.
If you have read any of these books, let me know in the comments if you enjoyed it.