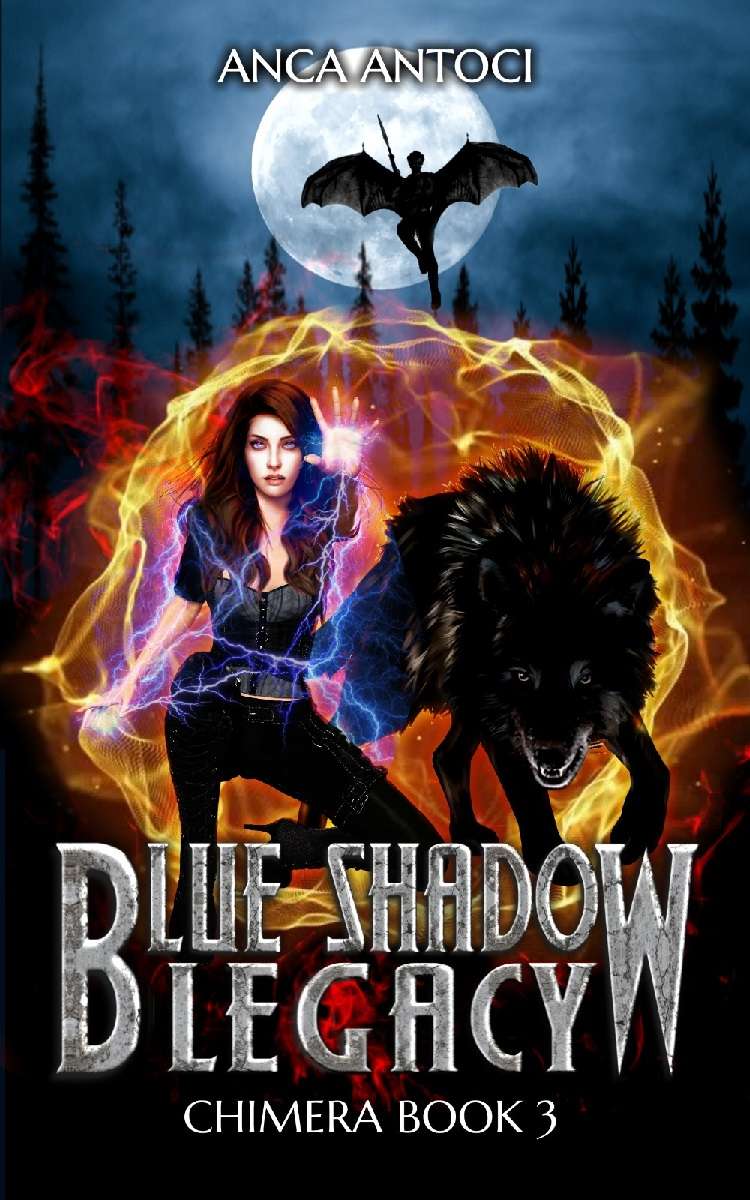 1
Book Cover reveal of The Blue Shadow Legacy by Anca Antoci.
1
With that spirit, here are a few books which I feel uphold the spirit of this festive season and give you the overall vibe of this summer festival. 
0
I found this tag , New Years Book Tag on the BookTube channel Bookables. Bookables is the first ever booktube channel that I started watching.