Favorite Reads of 2020 | Bookbugworld
Dear Bookbugs,
Happy new year everyone. Towards the end of 2020, I was worn out and couldn't post much. But all of that, hopefully, is going to be remedied moving forward. Let's hope for a better year with fresh starts and reboots.
2020 is rather a peculiar year, to say the least. But, I feel like a lot of the blame is given to the year even though deep down we all realize the inevitability of the situation we got dragged into. So I am looking back at the positives. And one of the most important things, is that, the year led me into a journey of self discovery because I never had so much time for self reflection.
In terms of reading, I completed my Goodreads Reading Challenge. I would call that a win. However, since we are focusing on the positives, I am sharing my most favorite books that I read in 2020.
So, have a quick look at them :
1)the How and the Why by Cynthia Hand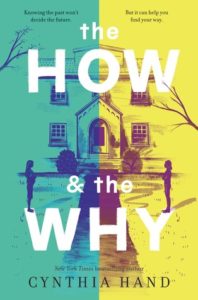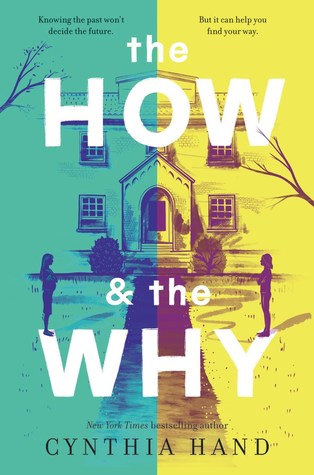 2) The Worst Best Man by Mia Sosa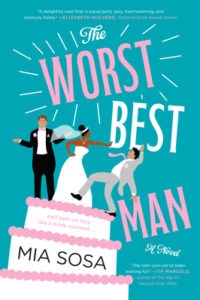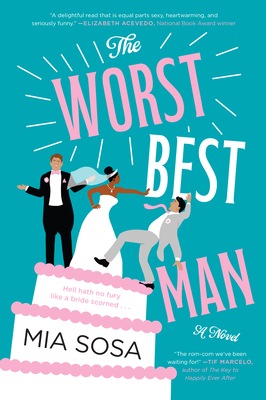 3)   Followers by Megan Angelo 
(note : this is sort of a dystopian fiction. I read this BC. So if you don't want to read the genre, feel free to skip this one. I loved it. It was intense and feel it is relevant with each passing day. )
4) The Testaments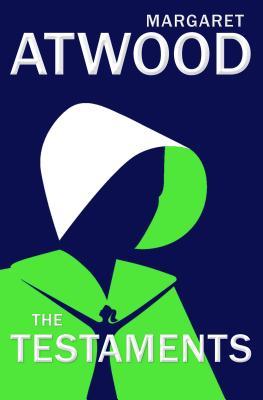 5) Wild At Heart By K A Tucker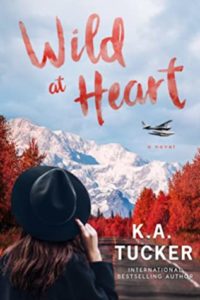 6) This Won't End Well by Camille Pagan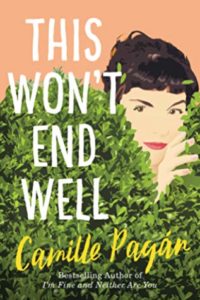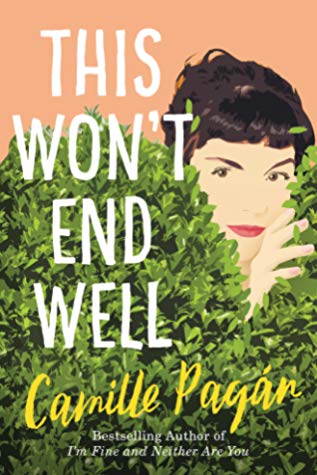 7) Amari and the Night Brothers by B B Alston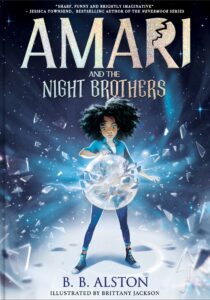 8) One to Watch by Kate Stayman-London
9) The Ship of Shadows by Maria Kuzniar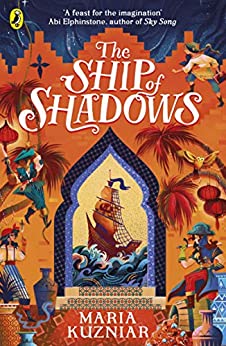 10) Take a Hint , Dany Brown by Talia Hibbert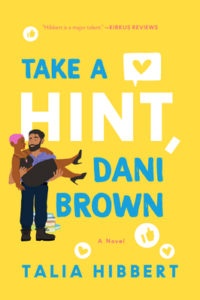 And those are the books that made my top ten list of 2020. Now, I must admit that not all of them are exactly five star reviews. This happens because at the time I might be nitpicking ( yes, I might seem nice but I am one of those!). In retrospect however, the story leaves a fond memory in my mind. Those are the books that I have included here since it seemed the right thing to do.
Let me know in the comments if you have read any of these books and if so, your thoughts on them.
Happy reading everyone !!