Bookbugworld's November TBR | 2021
Dear Bookbugs,
November is my favorite month of the year for a lot of reasons. The weather is cool and well, I am a Sagittarian. With November comes festivals like Diwali. So it is towards the end of the year and all the more reason to get into festivities. 
In terms of reading , I am keeping it really simple with only four books since I am on the last leg of the BBNYA 2021.
Let's take a quick glance at the books that I am planning to read this month. 
1)The Ex Hex by Erin Sterling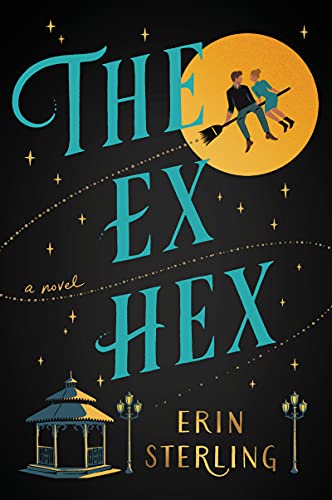 This book has been hyped all over the bookish community since October. Which is why I am eager to read this romantic comedy with a dash of magic. We follow the main character Vivienne who accidentally put a hex on her ex-boyfriend. Nine years later her ex is back in town, and the hex is starting to take effect affecting not only her ex boyfriend but the whole town. The whole premise sounds promising and with all the good reviews in the bookish community I am excited to read this one.
2) First Comes Like by Alisha Rai
I have been reading the Modern Love series throughout the year. After the first two books, I am familiar with Jia , the main character of this book. Which is why I am excited to read the final book in this contemporary romance series. And let's not forget about the Bollywood connection in this book. Basically, Jia who is a social media influencer gets catfished by someone who used a powerful Bollywood family heir's name. All of that commotion leads to a fake dating scenario with the real star. That sounds like absolute fun especially because I grew up with Bollywood and would like to see the author's perspective of the elusive stardom.
3) The Library by Bella Osborne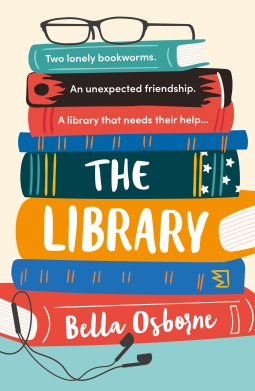 I love heartwarming stories about unusual friendships. The Library by Bella Osborne is one such tale. Recently I read, The Promise of Summer by Bella Osborne which was quite an adorable love story. The Library however is not a romance but a story of friendship between a teenager and a pensioner. The Library is something that they need to get together to fight for their community. Two people, from two different generations, coming together to save a library. Now that story cannot go wrong and I am all in for it.
4)A Good Girl's Guide To Murder by Holly Jackson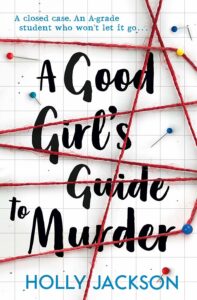 I have been hearing about this YA thriller for a year or two now, but I am  yet to find a bad review for it. Needless to say, a thriller that had such a great reputation has all my interest. Pippa investigates a murder that was already closed in this small town that they lived. A school girl was killed and everyone knew who did it. Except Pippa was the only one who thought there is more to this case and uncovers the secret. A cold case murder mystery being revisited by a high school student sounds like an engaging thriller. 
Those are the books that I wish to read in November. Like I said, with the final leg of the BBNYA coming up I am leaving enough room in my reading schedule to cover up everything. Hopefully, I will come back next month with a bunch of holiday reads!!
Have you read any of these books? Or do you wish to read any of these like me? Let me know in the comment section. 
Happy reading everyone!!