Mirrorland | By Carole Johnstone
Book Review | Mystery Thriller | TheWriteReads UltimateBlogTour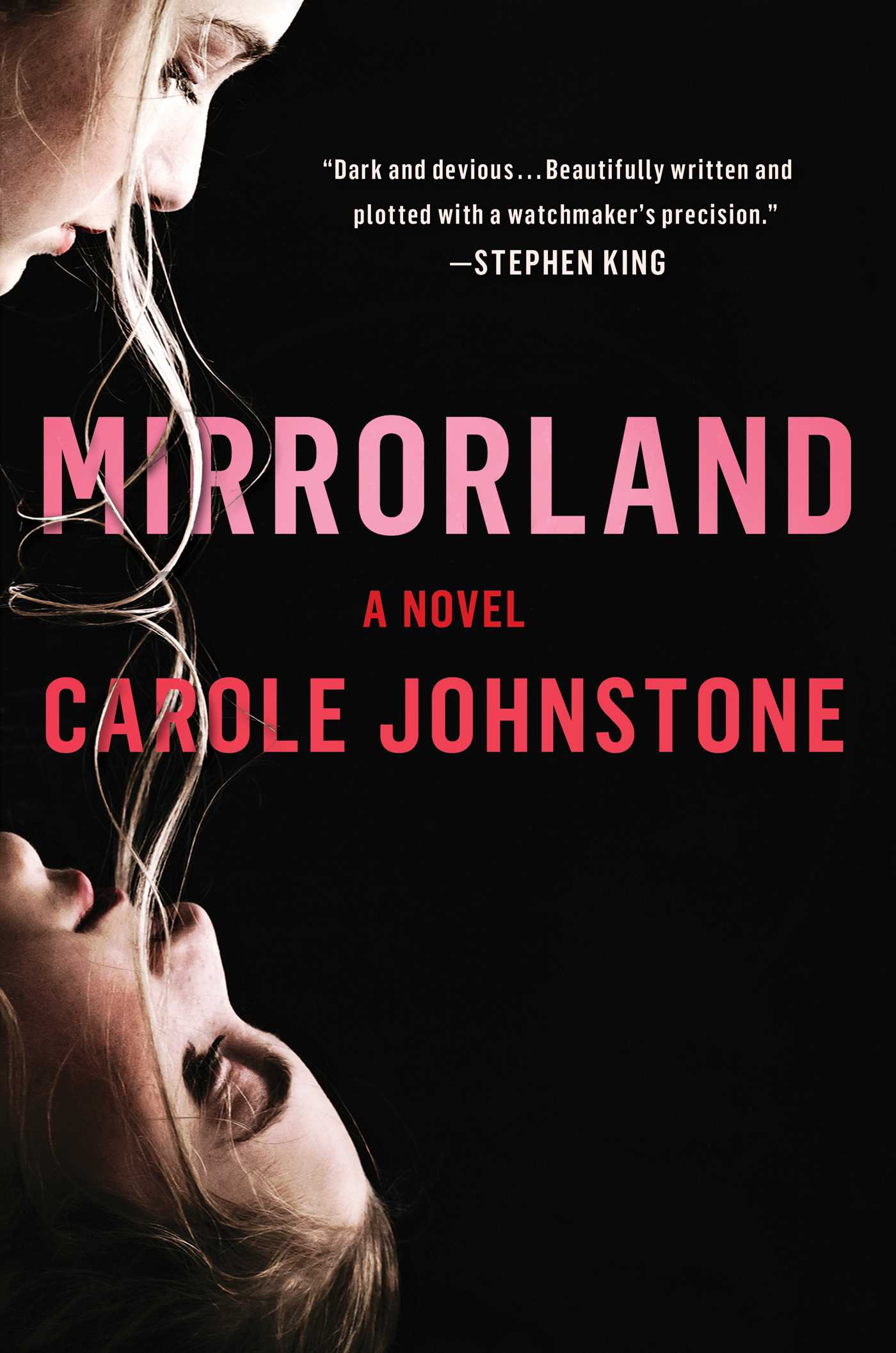 Cat lives in Los Angeles, far away from 36 Westeryk Road, the imposing gothic house in Edinburgh where she and her estranged twin sister, El, grew up. As girls, they invented Mirrorland, a dark, imaginary place under the pantry stairs full of pirates, witches, and clowns. These days Cat rarely thinks about their childhood home, or the fact that El now lives there with her husband Ross. But when El mysteriously disappears after going…
My thoughts 
Narrative and Plot
Mirrorland is a thriller that has you on your edge the whole time. The use of unreliable narrator has always been a bold choice. The book made use of it, in the best possible way. It created a sense of suspense and terror. However, at times the thin line between reality and imagination felt hazy. As a reader, it can be confusing. Something, that immediately pulls you out of that fictional world.
Considering, the entire idea of Mirrorland works with the reader suspending their disbelief, it felt a little out of place. Not always, but at times when you have to reread to understand what is going on, it pulls you out of that imaginary realm. For me, it created a sense of disconnect in the beginning. Perhaps, it was just me trying to deflect like the main character, sensing something was off. But once I was onboard, this twisted tale had me all immersed.
Characters and Conflicts
Intense is the word that comes to mind, whenever I try to describe the main characters. Be it Cat, El or Ross. The initial upbringing plays a huge role in shaping them to be who they are today.
With the non-linear, storytelling your perception of each character changes from time to time. The layered personalities and the blur of good and evil makes them believable despite the extraordinary circumstances that we find these characters.
The conflict is to uncover the truth. There are breadcrumbs left, not just for Cat, but for the readers as well. If you know where to look, you get your answers.
Conclusion
Overall, you can easily get caught up in this twisted tale of twin sisters and their Mirrorland. It might have been difficult to get onboard in the beginning. But I am glad that I pushed through. The ending hit me hard. And even if you know the twists that are coming up, it jolts you with the reveal. And that is the mark of a good thriller.
Note : I originally rated this book 3.5/5 at first. A day after I finished my review, the local news media was discussing the death of three young women within last three days, all under the age of 25 who were domestically abused at their husband's house and committed suicide as a result of that. Investigation and everything is going on. But , this reminded me that no matter how hazy I felt, this is such a relevant story that needed to be told. Often people stay in abusive relationships, without even realizing they are being abused. In the word of fairy tales, someone needs to write about grim realities and monsters. So, thank you Carole Johnstone for writing this.
---
I received an e-Arc of the book from NetGalley in association with thewritereads ultimateblogtour