Bookbugworld's February Wrap Up | 2021
Dear Bookbugs,
After a customary bright start with January, February had been a slow reading month for me. Unlike other years, I decided to ditch reading only romance novels for February.
2021 generally has been mood reading for me so far.
I read a total of five books last month which I would like to share with you all.
Here we go,
1)Bad Habits by Flynn Meaney
This is quite an interesting book that I picked up for TheWriteReads UltimateBlogTour. Alex is a rebel stuck in a Catholic school. Tired by the everyday sexism around her environment, Alex decides to stage the school's first ever production of "The Vagina Monologues." For some reason, her rigid Catholic school isn't exactly comfortable with the title itself. In this self proclaimed feminist journey, Alex realizes that feminism like every other idealogy in life comes in different size and shapes. It is a thought provoking journey of a teenager which can open all kinds of debate in a book club. You can read the complete review of the book here. 
2) Firefly Lane by Kristin Hannah
With the Netflix series coming up, I really wanted to read this one. In addition to that, this was my first Kristin Hannah book. So I had no idea what I was signing up for until I finished this one. And boy, was that hard hitting or what? Firefly Lane is an emotional roller-coaster ride over decades of female friendship. There are not many stories that celebrate those. Even though I won't be watching the series ( I just can't handle it all once more), I enjoyed the book. You can read my review here.  
3)The Ex Talk by Rachel Lynn Solomon
This is a much hyped romance read which I finally decided to pick up for February. And guess what, the hype is worth it. Is it cliched and follows all the norms of a hate to love trope? Yes. But the execution is charming and entertaining. With a backdrop of the radio world, The Ex Talk takes you on a fun romantic ride. A review of the book will be coming soon in my blog.
4) Olive by Emma Gannon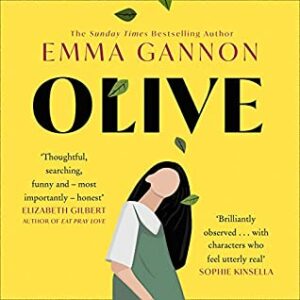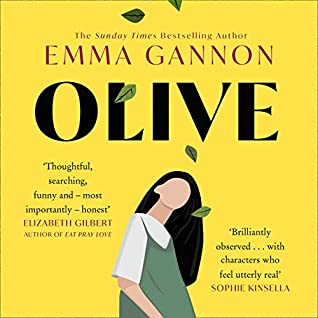 This is a NetGalley E-arc, an audiobook actually. I read it because the synopsis had all my attention. It is the journey of a woman who goes through a phase of self-reflection and doubts while choosing to be child free. The taboo of choosing not to have a child or dealing with a having a child and how life changes are the things we get to see in the book. It is a slow burn that doesn't exactly goes by  plot points.
The main USP of the book is the characters and their personal experiences and most importantly the preconceived notions that we as a society have on women – both who have kids and who don't. Another great pick for a book club I guess. A detailed review of the book will be coming soon in my blog.
5) The Crowns of Croswald by D E Night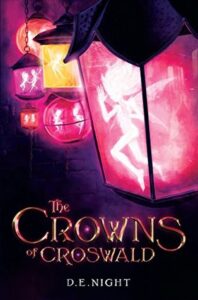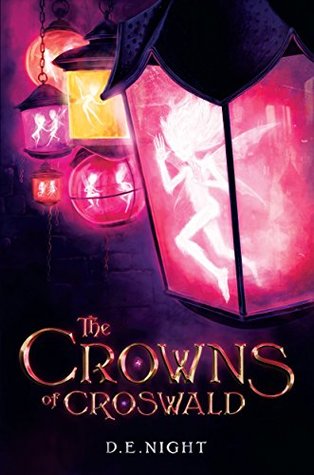 I received a review request for this book in exchange for an honest review. The Crowns of Croswald is a middle grade fantasy novel. You have a main character Ivy, who is admitted to this magical school out of nowhere but there is more to Ivy and her connection with the school. Mysterious and full of wonder, this is an entertaining  magical journey particularly if you love reading middle grade fantasies. Though not my all time favorite, I had a great time reading this one. A review will be coming up soon. 
So those are the five books I covered in February. Hope you enjoyed the glimpse of my feelings about these books. If you have read any of these books, let me know in the comments section. Did you enjoy the book or not, if so why?
Happy Reading Everyone!!