WWW Wednesday | 6 May 2020
Dear Bookbugs,
This is another WWW Wednesday week for me. I have already completed three books in May which is great because my monthly average is five. Chances are I would burn out by the middle of the month, but still. Lets celebrate while it lasts.
The WWW Wednesday meme was hosted by MizV at A Daily Rhythm. It is now revived by Taking a World of Words.
This is a simple  meme where you have to answer the three W's of a reader.
What are you currently reading?
What did you recently finish reading?
What do you think you'll read next?
And then link the host's blog to your post and if possible leave a comment in theirs.
Let's take a look at the books that are in my current Ws now.
1) What are you currently reading?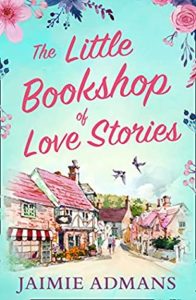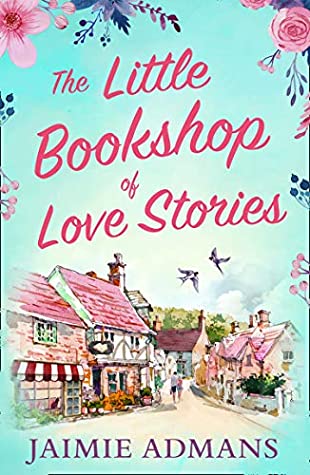 Well, at the moment I have finished two books with a morbid theme at a row. Naturally I made a shift to a light and fluffy adult contemporary romance read with the backdrop of a book store. Yes, the book I am reading at the moment is The Little Bookshop of Love Stories by Jaimie Admans. You can read the details of this book in my May TBR post. 
2)What did you recently finished reading?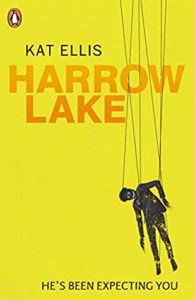 I have successfully completed my first ever paranormal thriller read. If it were not for the UltimateBlogTour by TheWriteReads, I would not have read the Harrow Lake by Kat Ellis. A haunted village, monster tale and a girl with secrets buried, this one makes up a creepy (in a good way..) read. It's not your usual gore kind of scary but the fear is generated within because the monsters are very real in this book.
3) What will you read next?
The next book I am planning to read is The Belfore Void by Joey Rogers. This is a science fiction thriller book that gives me a Stranger Things vibe in a vague manner. Some evil scientists are after the main character who has super powers. Ring a bell? The void was discovered thirty years ago at the Belfore Universiy, Many researchers have tried to study it. But the void is still a mystery and dormant. It has now become a joke but there are people who still want to find out more about it.  I love books that give sufficient scientific foundation to build up a fantasy fiction plot. Hopefully this one is as entertaining as it sounds.
That sums up the three Whats in my reading life. I will update you with a similar post when I am finished with this lot and try a whole new set of other books.