The Sunday Post Meme | 16 April 2023
Dear Bookbugs,
This is my first and only Sunday post for the month of April. I am a little busy this month. Hopefully, I will be able to get back to my usual pace in May.
The Sunday Post is a book meme hosted by Kimberley @CaffeinatedReviewer. It is a roundup of all things bookish or otherwise that you wish to share with your fellow readers.
I am happy to report that my book club is going well, and we successfully finished our first discussion. We have already made plans for May. This was my first book club experience and I am so happy to talk books with similar-minded people. The travel plans are also happening, but not as fast as I would like. But there are a lot of things to consider and fingers crossed, If everything went right I will be vacationing someplace nice in August. In my previous post, I complained about the heat. Now, I wish I could go back to that temperature. Showers and make-up are having an existential crisis right now. At least, I work indoors. I can't imagine people doing manual labor in this weather. It is 35 degrees Celsius (about 95F). Also, a stray cat was using my outdoor mat as bedding at night. I changed that and now it is cradling on my shoe stand and I am not being figurative here. Many of you might be cat lovers, but I am allergic to cat hair. Hopefully, it will leave me in peace once I make some changes to the cradle situation.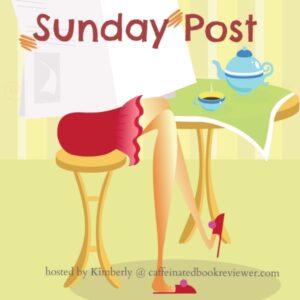 That's enough about me. Here is me giving you a quick update on the previous week and things to look forward to in the coming week: 
Previous Week Book Reviews
Upcoming Book Reviews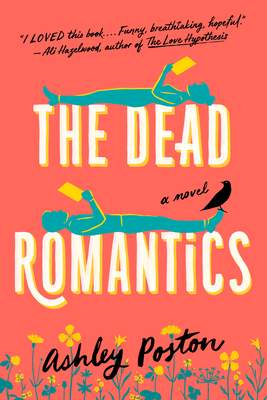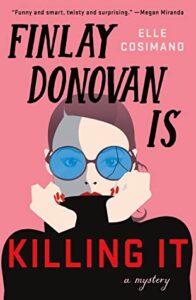 Review of the Week
I don't know what it is about Megan Miranda. The only book I previously read was Such a Quiet Place. I had fun reading the book but wasn't a great fan. Yet, I am eager to read The Only Survivors. That's how I ended up reading a review of the book by Tessa from TessaTalksBooks. The review told me everything I wanted to know about the book. Now, I have a realistic expectation of what I want from this thriller. 
Series of the Week
I ended up watching The Night Agent. It was entertaining to say the least. I did not know it was based on a book until it ended. It was fun and had me going even though I could guess some of the twists.
Currently Reading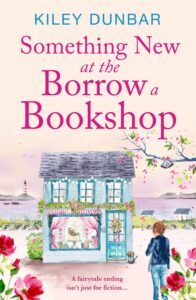 I have read the first book in this series The Borrow a Bookshop Holiday merely because I love the idea of running a bookshop for two weeks. I missed the second book which is a Christmas release but when I saw the arc for the third book on NetGalley, I couldn't resist and here I am reading this one. 
With that, we have reached the end of another Sunday Post. Hope you enjoyed this week's updates. Let me know your thoughts in the comments section.
Happy Reading Everyone!!
---