The Golden Couple | By Greer Hendricks and Sarah Pekkanen
Book Review | Psychological Thriller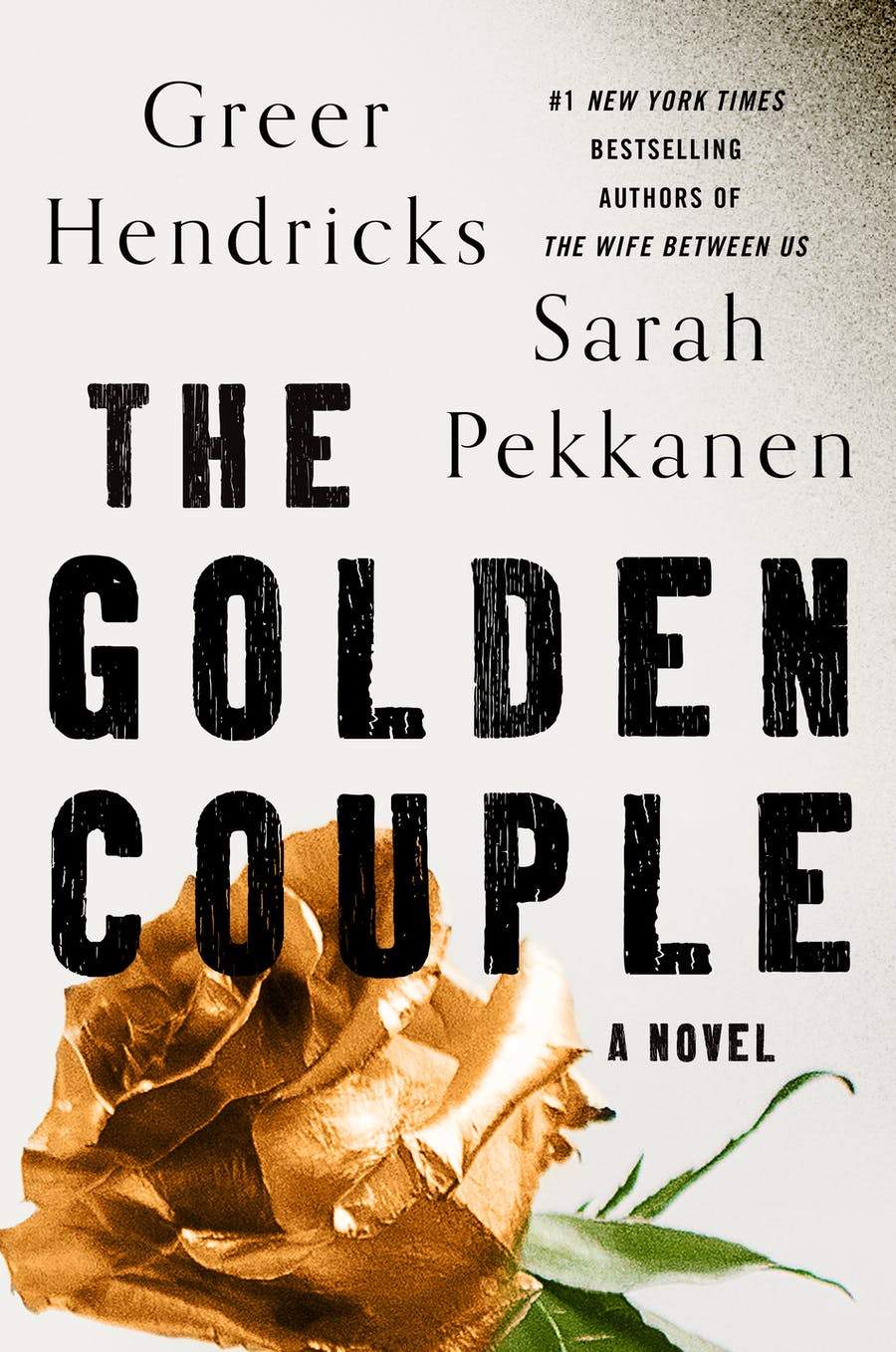 Synopsis :  
Wealthy Washington suburbanites Marissa and Matthew Bishop seem to have it all—until Marissa is unfaithful. Beneath their veneer of perfection is a relationship riven by work and a lack of intimacy. She wants to repair things for the sake of their eight-year-old son and because she loves her husband. Enter Avery Chambers.

Avery is a therapist who lost her professional license. Still, it doesn't stop her from counseling those in crisis, though they have to adhere to her unorthodox methods. And the Bishops are desperate.
When they glide through Avery's door and Marissa reveals her infidelity, all three are set on a collision course. Because the biggest secrets in the room are still hidden, and it's no longer simply a marriage that's in danger.
My thoughts
Narrative and Plot
The story is told from both Marissa's and Avery's points of view. The story gives you the turn of events from both of their perspectives. Sometimes you doubt if you have a reliable narrator. It is that kind of uncertainty about the characters and the plot that keeps you moving forward.
The plot is quite simple and could have been predictable if it wasn't for the style of narration that makes you jumpy. It was layered and makes you want to know more. That is always a plus for a psychological thriller.
Characters and Conflict
Avery, Marissa, and Mathew are the central characters of the story. Marissa and Mathew are the golden couple but their perfect life unravels revealing various facets of their lives in the past. Avery herself is an unorthodox psychotherapist who lost her license because of her methods. Throughout the story, we come across several characters from Avery's life and they reveal more about her. With each facet revealed, you are unsure of her as a character and her role in the couple's life.
Avery's backstory on the other hand was of little interest to me. Marissa came off as a passive character sometimes. She earnestly wanted her relationship to work and followed Avwry's advice to the T, despite how unreasonable they were. The most intriguing side character, however, turned out to be Polly. Polly the eager assistant was tangled up in their messy life as well. As each of them, race to cover their tracks and Avery works to uncover the truth, the picture becomes clearer and clearer.
I believe you can see the twist from a mile away, once you cross the halfway mark. However, you feel so unsure about each of these characters that you wait for anything to happen. No matter what the ending is, that feeling is kind of why you pick up a thriller.
Conclusion
Overall, I enjoyed reading The Golden Couple, but not as much as An Anonymous Girl. Even so, this was full of grey and twisted characters and the truth lies underneath layers and layers of deception. It's like one of those limited thriller series on Netflix that you watch just for the atmospheric mystery vibe.
About the Author : Sarah Pekkanen , Greer Hendricks
---