The Sunday Post | 28 August 2022
Dear Bookbugs,
It is time for another Sunday Post. The Sunday Post is a book meme hosted by Kimberley @CaffeinatedReviewer. 
It is a recap of all the things that happened in your life–blog, book or otherwise. 
The festive season is here. Onam, one of the important festivals in Kerala, comes in the second week of September. And guess who is going home? Good weather or not, I am taking that vacation finally!! We are also having a party at work this week. So, overall I am anticipating good things in the coming weeks. It is not going to be too big. Just good food and spending time with family.
Let's talk about the bookish stuff. I am twelve books behind my Goodreads goal. But, I won't stress too much about that. I am trying to keep up. Even if I don't meet the challenge, I will be fine. Also, fun fact, Netflix kept me showing this movie Just Like Heaven starring Mark Ruffalo and Reese Witherspoon. I watch the movie and realise I have watched a similar Malayalam movie. And then, I went down the rabbit hole of the Internet to figure out which one was the remake. In the end, I find out the Malayalam one was released a year before this one. However, both were adaptations of the book, If Only It Were True by Marc Levy. I have never read the author's book, but I now want to. Any suggestions?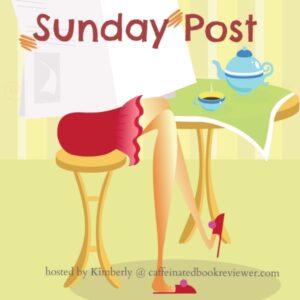 Here is me giving you a quick update on the previous week and things to look forward to in the coming week:
Previous Week Book Reviews
Upcoming Reviews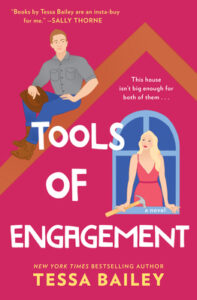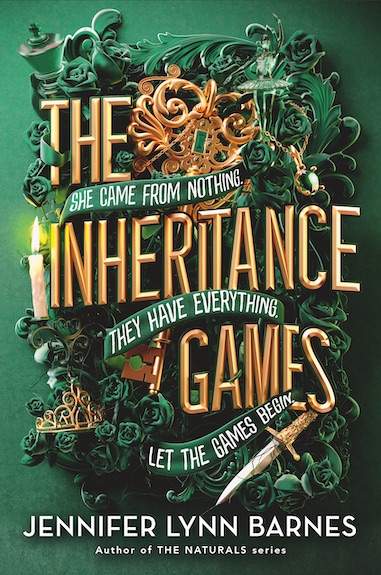 Review of the Week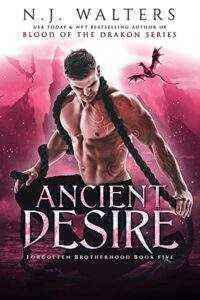 I read this review a few weeks back. However, recently I watched the movie, The Lost City and it reminded me of this book. Something about the cover made me think of this book. Anyway, that's how this is the review of the week, as it is dedicated to those reviews that make a significant impact on me.
Series of the Week
I finished the final episode of Only Murders in the Building. It was a fun show and made me want to read more thrillers, to be honest. 
Currently Reading
With that, we have reached the end of another Sunday Post. Hope you enjoyed this week's updates. Let me know your thoughts in the comments section.
Happy Reading Everyone!!