The Sunday Post | 11 June 2023
Dear Bookbugs,
I am back with another Sunday post. If you don't know already, the Sunday Post is a book meme hosted by Kimberley @CaffeinatedReviewer. It is a roundup of all things bookish or otherwise that you wish to share with your fellow readers.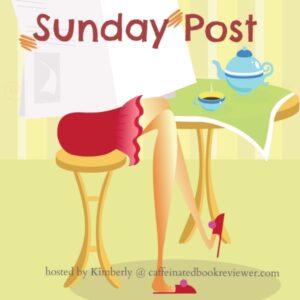 I am slowly getting out of my reading slump. Unfortunately, I had to DNF The Writing Retreat for now. I just wasn't in the space to read it but I may revisit it some other time. 
Here is me giving you a quick update on the previous week and things to look forward to in the coming week: 
Previous Week Book Reviews
Upcoming Book Reviews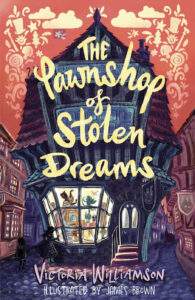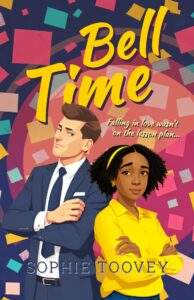 Review of the Week
Today's review is by Lisa from Bookshelf Fantasies for the book Late Bloomers by Deepa Varadarajan. The book is about an Indian American family where the parents decide to split after thirty-six years of marriage. Lisa's review was in-depth and respectful.
Series of the Week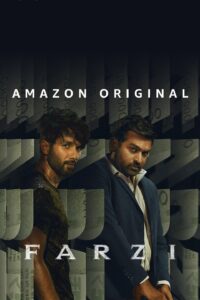 I finally finished the latest Raj and DK show, Farzi.  For those are unaware it is a series about fake currency along the lines of Breaking Bad. I enjoyed it. Especially, I was curious to see Vijay Sethupathi playing a leading role in a Hindi series.
Currently Reading
With that, we have reached the end of another Sunday Post. Hope you enjoyed this week's updates. Let me know your thoughts in the comments section.
Happy Reading Everyone!!
---