The Wife Upstairs | By Rachel Hawkins
Book Review | Mystery Thriller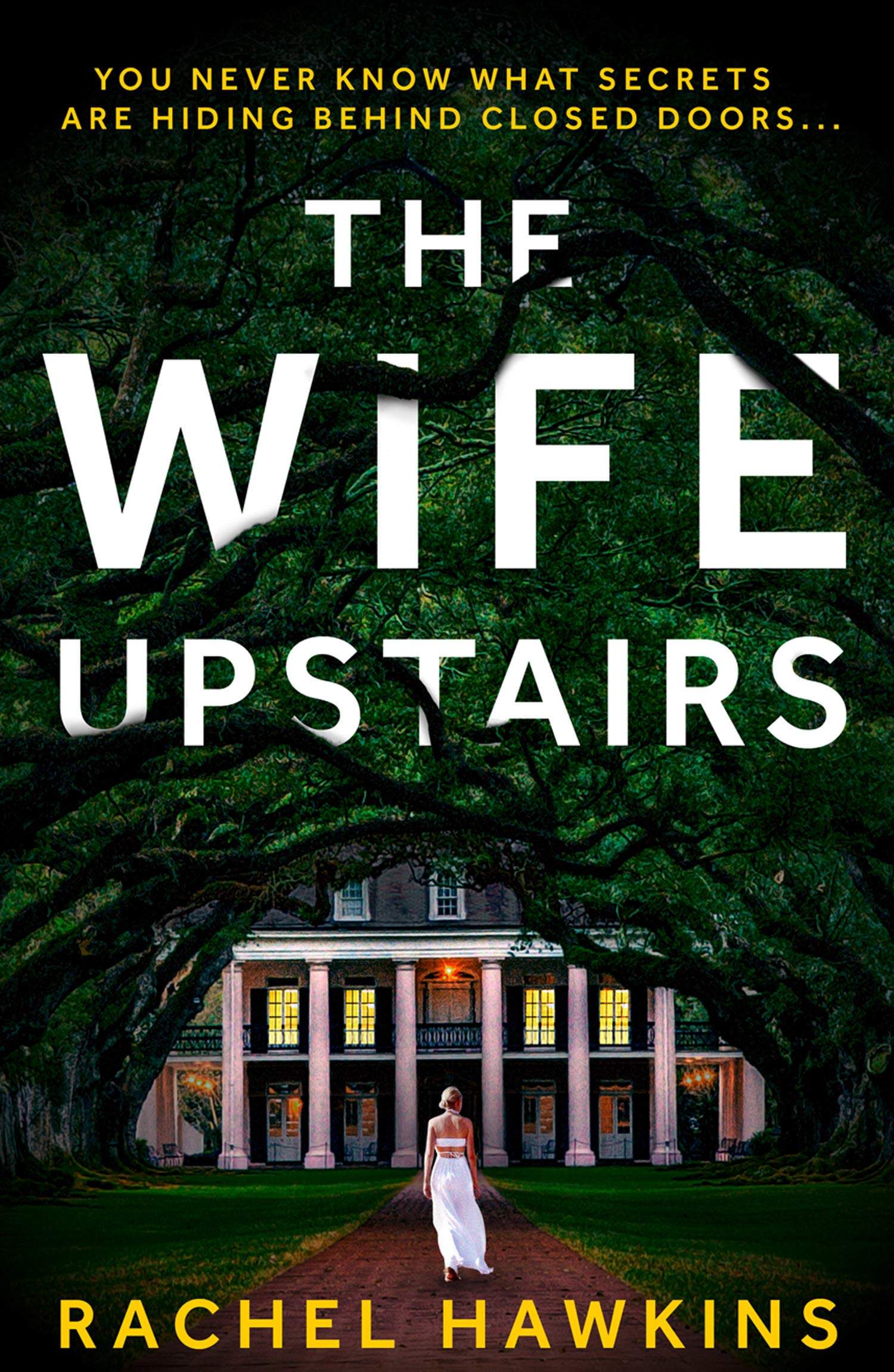 Synopsis :
A girl looking for love…
When Jane, a broke dog-walker newly arrived in town, meets Eddie Rochester, she can't believe her luck. Eddie is handsome, rich and lives alone in a beautiful mansion since the tragic death of his beloved wife a year ago.

A man who seems perfect…
Eddie can give Jane everything she's always wanted: stability, acceptance, and a picture-perfect life.

A wife who just won't stay buried…
But what Jane doesn't know is that Eddie is keeping a secret – a big secret. And when the truth comes out, the consequences are far more deadly than anyone could ever have imagined…
My thoughts
Narrative and Plot
The Wife Upstairs is told from three different points of view, mainly Jane and Bae. The narrative is quite interesting. It mostly follows Jane and her condescending thoughts about this community, which she desperately wants to be a part of. It's ironic, but a girl has to do what she got to do. Till the end, I wasn't aware that it was inspired by Jane Eyre. Never once did I get the core of Jane Eyre while reading this one except for some parallels which are quite far-fetched.
The writing is quite engaging. It keeps things moving. This is more of a character-driven thriller rather than a plot-driven thriller. The pacing is enjoyable. It reveals just enough to make you keep going once you are invested in the thriller. If these unlikeable characters are not for you, then you might as well stop it because that is the core.
Characters and Conflicts
As I said, the characters are what drives this story. Jane has her secrets and yet she aims to be a part of Thornfield Estates, a posh suburban community despite hating it. The community is an "in" for Jane to forget her past troubles.
The story reveals in bits and pieces why and how each character has shaped up the way they are. It has a fairy tale romance where you want your Cinderella to win. If you can root for your protagonist, this is an entertaining read.
There isn't a lot going on in terms of plot twists. You have three central characters and a few supporting characters. One of them is a killer. You can pretty much assume the ending if you are familiar with the genre. However, this book is more about the atmosphere and the motivation behind the actions of these characters.
Conclusion
Overall, I enjoyed curling up with a thriller on a rainy day. It is purely for the fun of a good old suburban thriller. For me, this was a good one-time read.  
---