Running Wild | By K A Tucker
Book Review | Contemporary Romance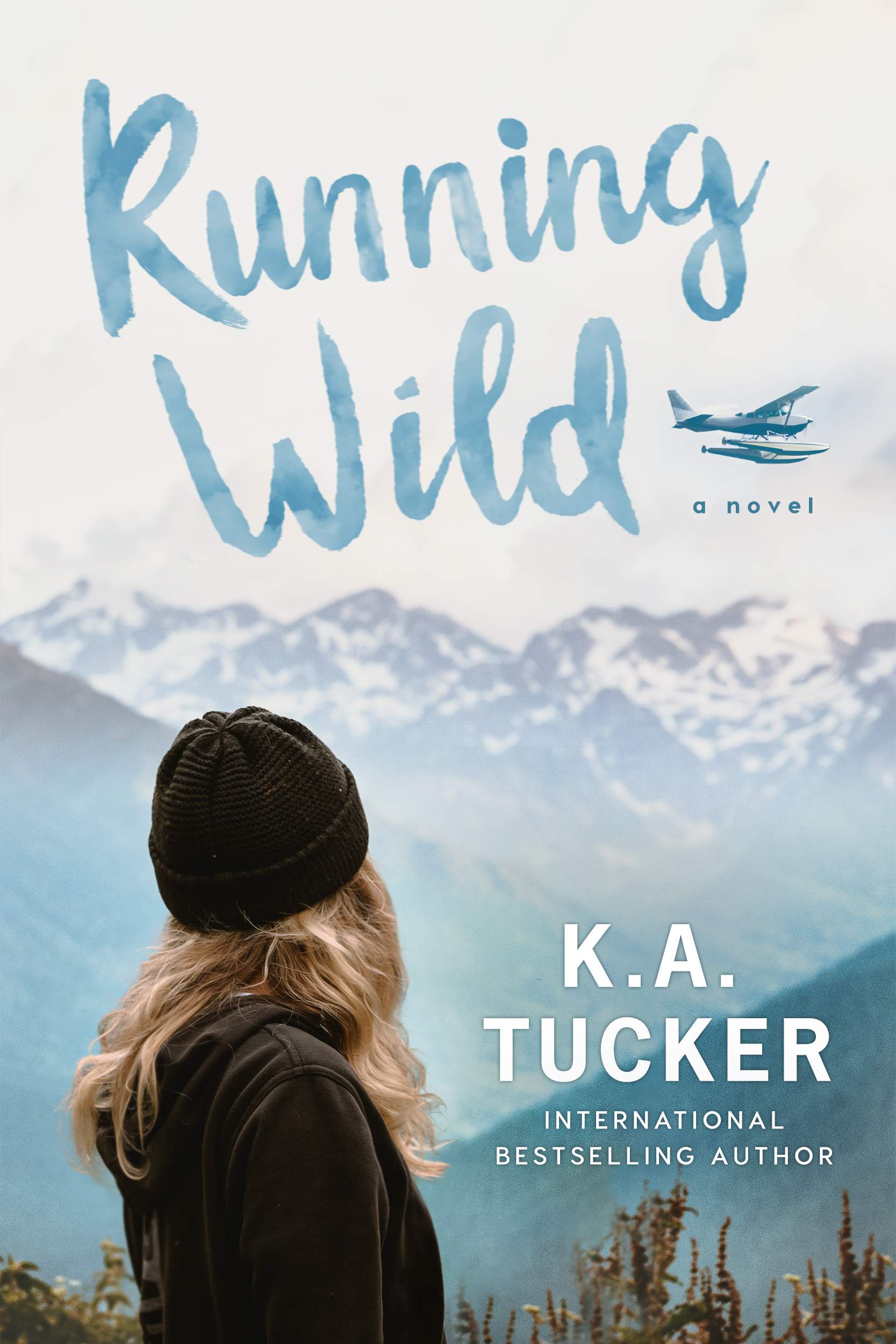 Synopsis :
Veterinarian Marie Lehr knows unrequited love all too well after pining for her best friend, only to watch him marry another woman. It's a mistake she will never make again, especially not when she can practically hear the clock ticking on her childbearing years.

The trouble is, she can't seem to find anyone who appeals to her even a fraction as much as that burly bush pilot did. Competitive musher Tyler Brady certainly doesn't, especially not after the heated altercation with the handsome but arrogant, spiteful man.

Or so she thinks.

While volunteering at the Iditarod Sled Dog Race, Marie discovers that first impressions may have been false, and her attraction to Tyler is very real. But his heart belongs to someone else, leaving him with nothing to offer but friendship. Marie's been down this road before and knows how that ends. Yet, no matter how hard she works to keep from falling for Tyler, it seems she's doomed to follow her own trail once again.

From the internationally bestselling author of The Simple Wild comes the story of a woman at a crossroads in her life, struggling between the safe route and the one that will only lead to more heartbreak.
My thoughts
Narrative and Plot
Running wild follows Marie whom we are already familiar with from the previous books of the Simple Wild Series. Being the potential threat to Calla's love life, Marie wasn't exactly a fan favorite that you expect to get an independent book of her own. Naturally, it generates a curiosity to see how she fits in as a protagonist. Surprisingly, the author made the character so relatable that you start rooting for her.
The narrative in the book is solely from Marie's perspective which I find a bit lacking. It could have made a big difference if we could see just a little bit of Tyler's inner world too. Other than that, the pacing was good and the story just breezes through.
Characters and Conflicts
As a single woman in her thirties, Marie is quite a relatable character to me. Even if that isn't the case, I believe it is easier to root for Marie. She is, like many adults, still figuring out her life even though she has found her passion quite early.
Tyler, much like Calla, is an outsider but moved to Alaska for very different reasons. He is a musher who has his eyes on the Iditarod. Only, his eyes inadvertently turn to Marie who is an animal lover and a vet.
Marie is a much-sorted and grounded person. She carries the pain of unrequited love gracefully and is always there for her friends and family. In short, she seems like a well-rounded person. However, as mentioned earlier, there isn't much to go for Tyler other than what we see through Marie'eyes. Even she admits, she knows very little about him. We get a few glimpses of what Tyler is about throughout the story.
When it comes to the central conflict and how it is resolved, Tyler falls a bit short. He is too indecisive and there is no reason for the reader to believe that he has resolved his issues other than because the story says so. The author mentions in the acknowledgment that she was going for a grounded and real romance. This explains the lack of a big romantic gesture which was the case for Jonah and Calla. It compensated for the lack of Jonah's point of view.
That being said, the chemistry between the main characters was great and the story was entertaining too. The ensemble cast as always complimented the main plot.
Conclusion
Overall, I enjoyed Running Wild. It gave closure to Marie and was a nice bookend to Calla and Jonah's love story.
---