Bookbugworld's April TBR | 2021
Dear Bookbugs,
I hope it is not too late for a TBR post since we are already in the second week of April. Work has kept me busy last week but now I am back to daily routine. I have been enjoying reading a bit of fantasy books by the end of March. I have tried to include some this month as well.  Here's a look at the list of books I wish to read this month :
1) Act Your Age, Eve Brown by Talia Hibbert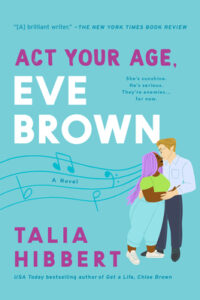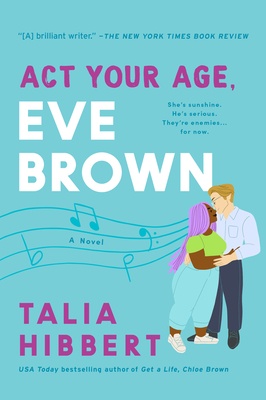 This is the final book in the Brown sisters series. I have read the other two books and loved them both. I have already started reading this one and I am gushing as always. Eve Brown has no idea what to do with her life unlike her highly driven siblings. When she gets tired of everyone telling her to act her age, Eve finds a job in a bed and breakfast even if she hates the boss and owner of the said B and B Jacob Wayne, or does she?
Eve wants to keep her job in order to prove herself. Jacob on the other hand, feels disoriented ever since Eve makes her presence in his life and he hates everything about her. 
Needless to say, this is a steamy hate to love romance that I am already enjoying. 
2) Kate in Waiting by Becky Albertalli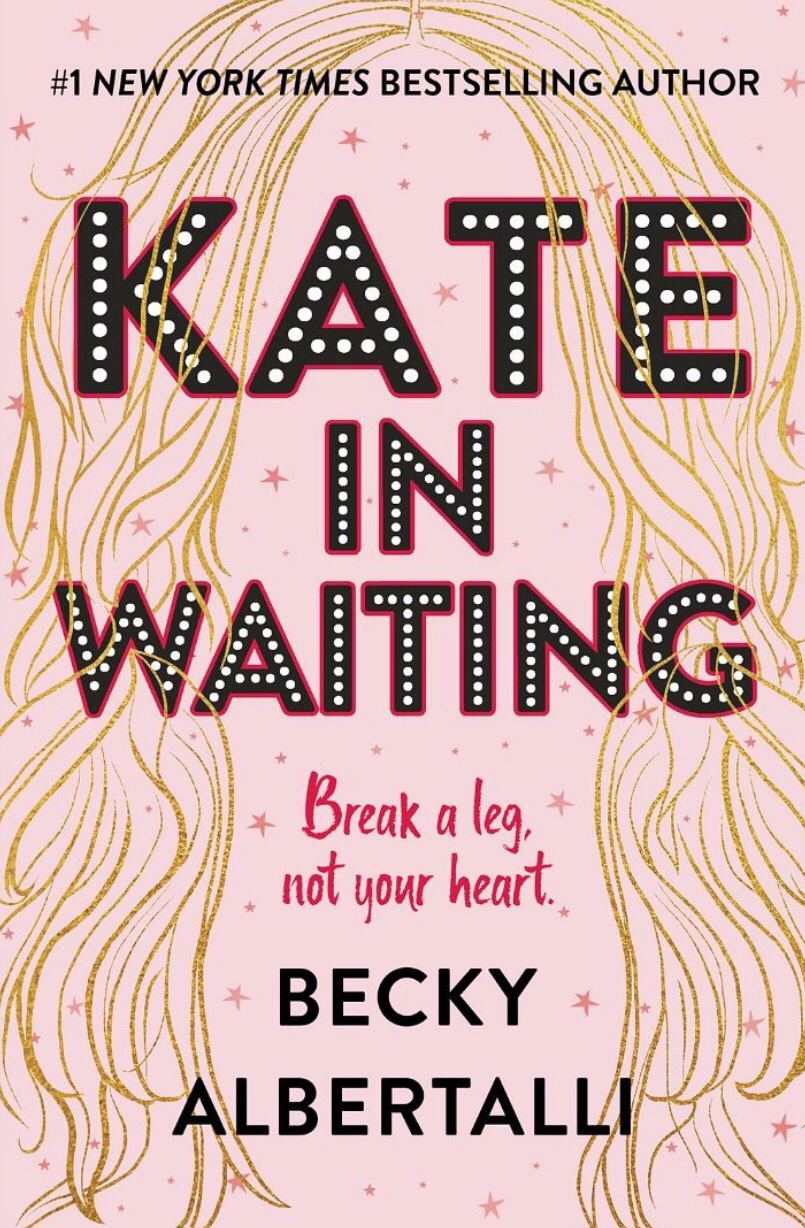 This is a YA Contemporary novel that I am reading for TheWriteReads blog tour. Kate and Anderson are best friends. They are figuratively joined to hip and share everything with each other. Basically BFFs. But then, their long distance crush,  Matt Olson joins their school and things change from there. Kate likes Matt and so does Anderson. 
I am not exactly a fan of Teen YA triangles, particularly the one that breaks best friends. Still, I am willing to give this story a chance in hopes that it brings a fresh perspective to this age old trope.
3) Muskrat Ramble by Mim Eichmann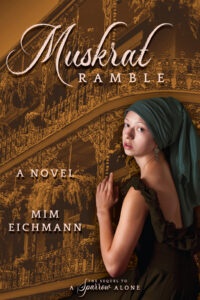 Did I include this book in my last two TBR posts? Yes! 
Did I, by any chance get around reading it? Absolutely not!!
So this is me kind of carrying over my backlog reading since the book was published last month and I haven't read it yet. Muskrat Ramble is a sequel to the historical fiction – A Sparrow Alone, which is a riveting tale that takes place in a mining town in the 1800s. The story basically follows the events from the first book. And I really wish to read more about Hannah and her family. Hopefully that will happen this month. 
4)  The Lore of Prometheus by Graham-Austin King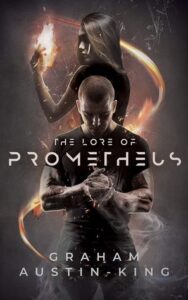 The winner of the #BBNYA 2020, I am looking forward to reading this book as I have only heard good things about it so far. From what I know this is a satirical modern take on the story of Prometheus. We follow the main character John Carver who is on the run ever since he learned that he has superpowers. While Carver is busy running away from his own fate, there are others who want to use his powers for their own benefit. Abducted and chained, John Carver must fight his own will and face his destiny in order to survive. 
This sounds like an adventurous fantasy read that I would love to read. 
5) Shadow and Bone by Leigh Bardugo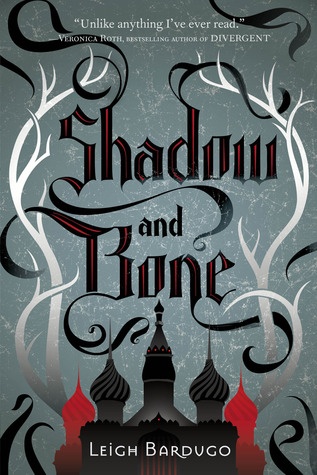 The last book I wish to read is Shadow and Bone by Leigh Bardugo. With the Netflix series coming out this month, now seems a good time to take a look into the book. Alina Starkov is just another ordinary girl surviving the war torn nation of Ravka, until one day she reveals a dormant power when pushed to a corner. Alina must now hone her powers to face the darkness around her and save her people. 
Shadow and Bone needs no introduction. It is a much hyped book. But I am trying to be cautiously optimistic about it.
As you can see, I have included only five books in my TBR since I am already a week shy. Hopefully, I get to finish all of these.
If you have read any of these books or you wish to read to any of these, let me know in the comments section about your thoughts and take on these books.
Happy Reading everyone!!