The Sunday Post | 26 March 2023
Dear Bookbugs,
It is time for another Sunday post. The Sunday Post is a book meme hosted by Kimberley @CaffeinatedReviewer. It is a roundup of all things bookish or otherwise that you wish to share with your fellow readers.
Ever since I started my book blog, this is the first time I am going without a monthly TBR and so far it is feeling pretty good. I will have to see how I am going to fare if I keep this up. For now, it is working. In other news, summer has switched gears as we are nearing April here. It is too hot but so far manageable. Come April and May, it is going to be unbearable though. Fingers crossed we get some rain soon.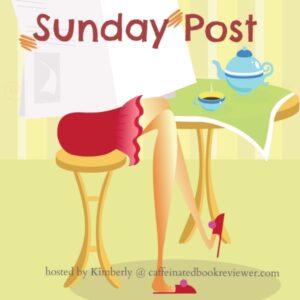 Anyway, back to our Sunday post, here is me giving you a quick update on the previous week and things to look forward to in the coming week:  
Previous Week Book Reviews
Upcoming Reviews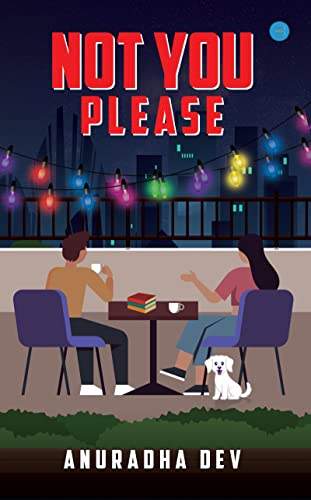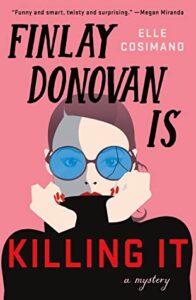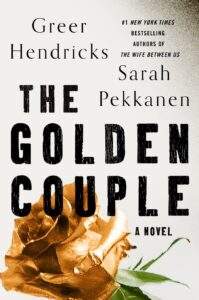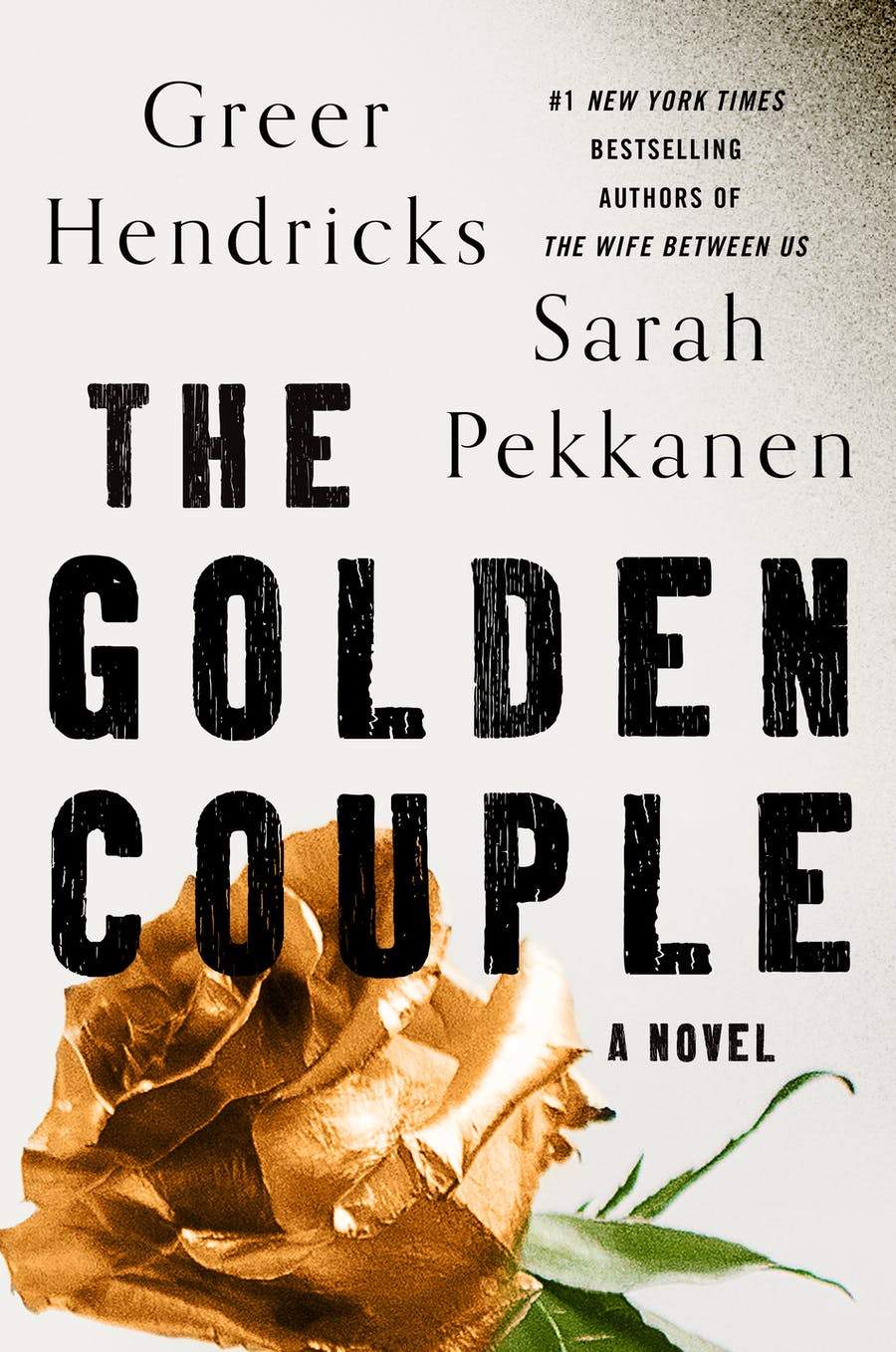 Review of the Week
In today's Review of the Week, we have Lili from Utopia State of Mind for the book Bitter Medicine by Mia Tsai. I love fantasies use the idea of magic to express universal ideas like love and acceptance of others as well as self. From Lili's, this book sounds exactly like one of those.
Movie of the Week
Last week, I finally watched this one. I was putting it off for obvious reasons. I just wasn't ready for it but I was curious to see where the story is going to go from there. It was an honorable tribute and quite different from the other Marvel movies. It's like Marvel just stepped aside to make way for the grief and somehow it works. It's not the same but hey, that's life. The show must go on and here it goes. 
Currently Reading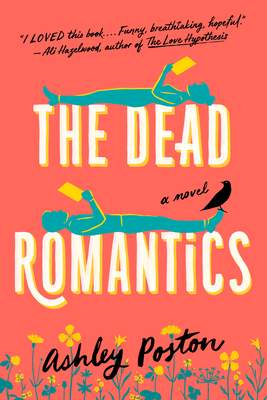 I just started reading The Dead Romantics. This has been one of the most hyped books of 2022 and so far it is worth it. The book starts with a bang. I hope it stays that way till the end.
With that, we have reached the end of another Sunday Post. Hope you enjoyed this week's updates. Let me know your thoughts in the comments section.
Happy Reading Everyone!!
---