Bookbugworld's April Wrap UP | 2022
Dear Bookbugs,
So April hasn't been a great month for me in terms of reading. I travelled bit and then I got back to my place and fell ill. Also, I am still finding my way back to reading after a slump which started by the end of February. Anyway, I am sharing with you all the few books that I read in April.
Here we go :
1) May Day by Josie Jaffrey
May Day is a solid mystery thriller with elements of fantasy thrown in. It is the first book in the Seekers series. We follow the main character, Jack who is basically a detective in the Silververse known as Seekers. It has all the elements to keep you interested till the end and even beyond as the series continues.
A review of the book is already up in my blog. You can check it out here. 
2) Man Down by James Goodhand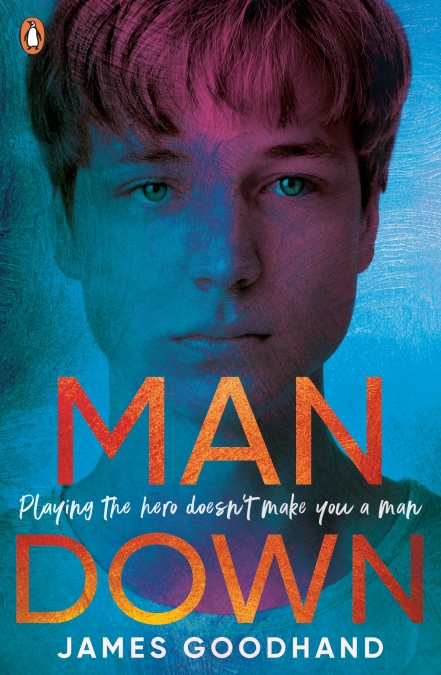 Man Down is a YA thriller that sheds light on the toxic masculinity culture in our society. We follow Will Parks who is not all that "manly". Then there is this entity that foreshadows upcoming events and needs his help. Overall, Man Down is an intriguing scenario where you know what is coming and yet the story somehow manages to keep you on the edge. A detailed review of the book is available here.
3)Final Girls by Riley Sager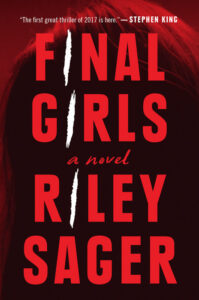 Final Girls follows a young woman, Quincy who is labelled as a "final girl" after she becomes the sole survivor of a brutal crime. She tries to stay away from the label but is often grouped with two other final girls. When one of the girls gets killed, Quincy needs to face her fears in order to survive once again. So, this is the second time I tried reading this book. I DNFed it the first time because it was too tense and I was not in the state of mind to read a gruesome thriller at the time. However, I am glad I gave it another go. This time around, it was gripping, and I had a good time reading it.  
4) Blue Shadow Legacy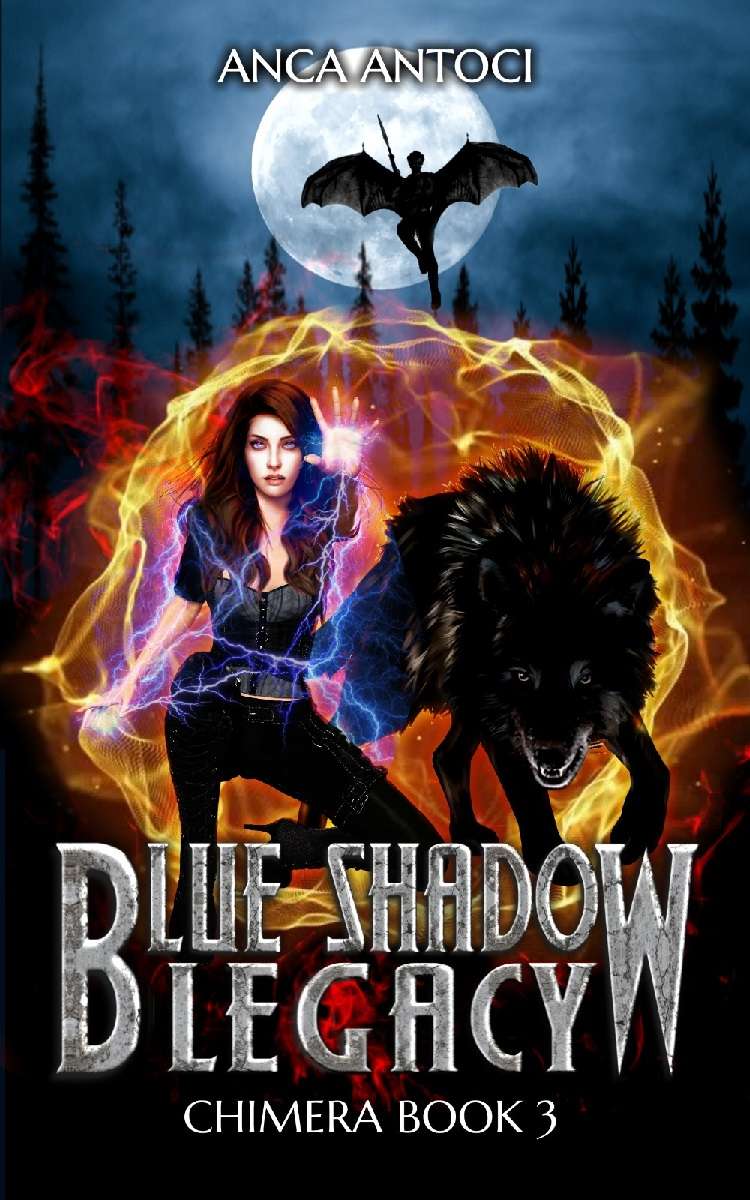 So this has been one of the most anticipated releases for the first quarter of the year for me. I have read the previous two books of the Chimera trilogy and was curious to read the final installment. In the first book, we follow Rae who is a damsel in distress. From there, we see her developing her character arc and it comes to fruition in this book, where she emerges as the powerful huntress as prophesied. It follows a unique style compared to the other books in the genre and I enjoyed it because the undertones clearly send a strong and relevant message in this day and age. A review of the book will be available in my blog soon.
There we go. That is all the books I read in April. Let me know your thoughts in the comments about these books in case you've read them as well.
Happy Reading Everyone!!
---