The Sunday Post | 12 March 2023
Dear Bookbugs,
It is time for another Sunday post. The Sunday Post is a book meme hosted by Kimberley @CaffeinatedReviewer. It is a roundup of all things bookish or otherwise that you wish to share with your fellow readers.
In my January Sunday Post, I mentioned wanting to travel somewhere other than my hometown. Well, looks like I have a hypothetical plan in progress as of now. I will let you know more about it if it goes anywhere.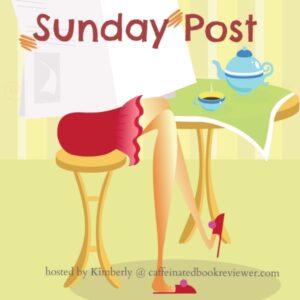 February has been a good reading month so far. I have read seven books which is more than my average. I have decided not to have a set TBR for the rest of the year. It allows me the freedom to read whatever I want. For some reason, I am enjoying that at the moment.
Here is me giving you a quick update on the previous week and things to look forward to in the coming week:  
Previous Week Book Reviews
Upcoming Reviews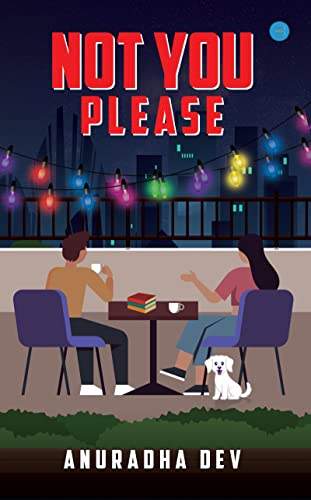 Review of the Week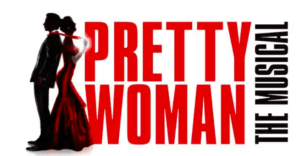 Review of the Week is the section where I feature a review from a fellow book blogger that has caught my eye. Today's review by Gee is quite refreshing. Instead of a book, this is a musical as you can see from the name, based on the movie Pretty Woman.
(Review)
Series of The Week
So, I watched The Romantics which is a docuseries on Netflix. It talks about the history of the Yash Raj films over the decades. It was like a trip down memory lane watching the makers talk about the movies that you grew up with.
Currently Reading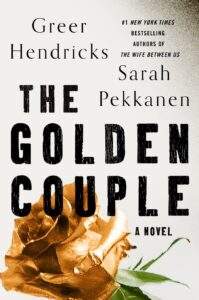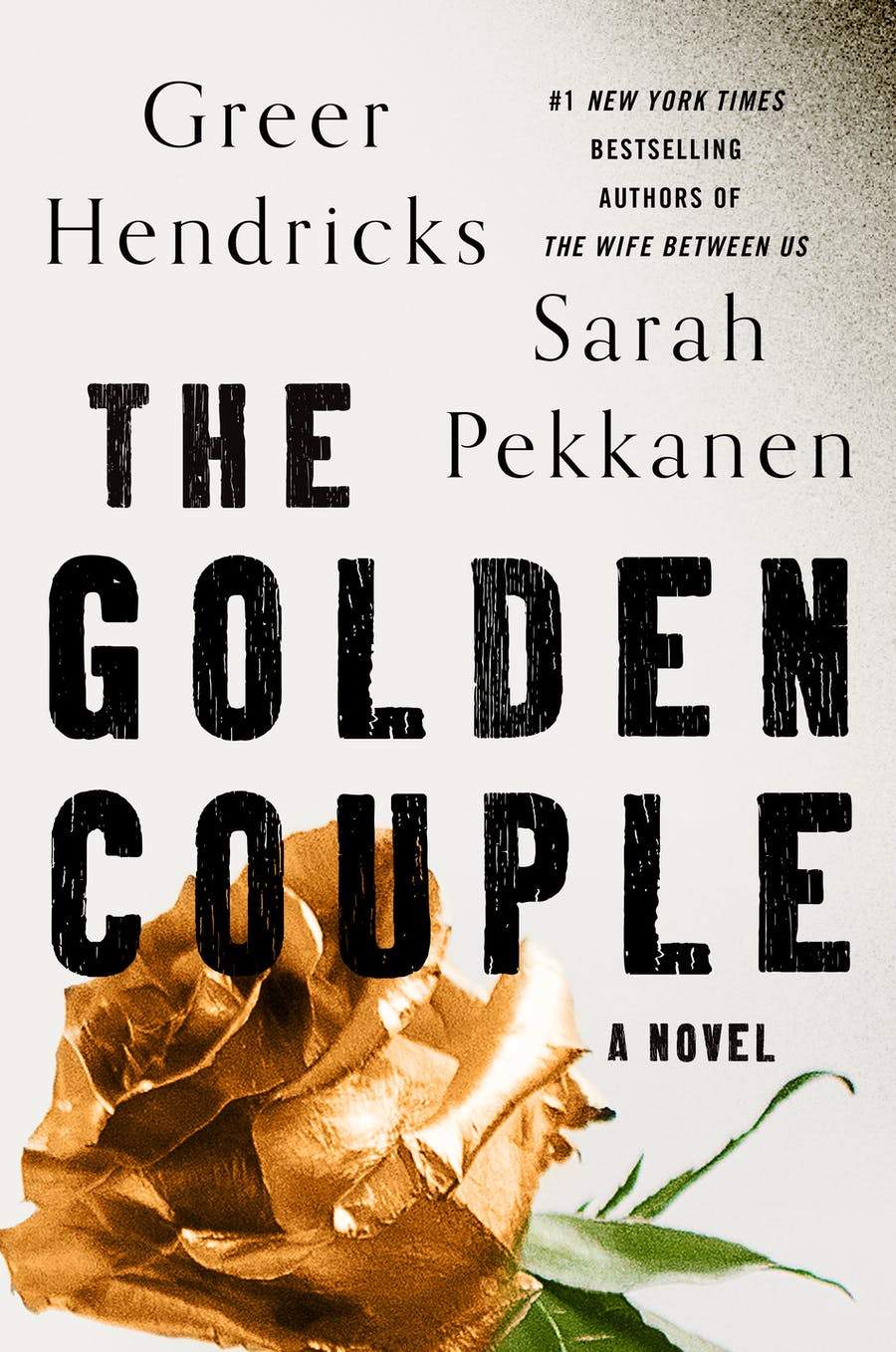 With that, we have reached the end of another Sunday Post. Hope you enjoyed this week's updates. Let me know your thoughts in the comments section.
Happy Reading Everyone!!
---
+