0
A quick look at all the books I read in the month of July 2023.
A quick wrap up of all the books I read in July. I had a good reading month and excited about sharing it with you.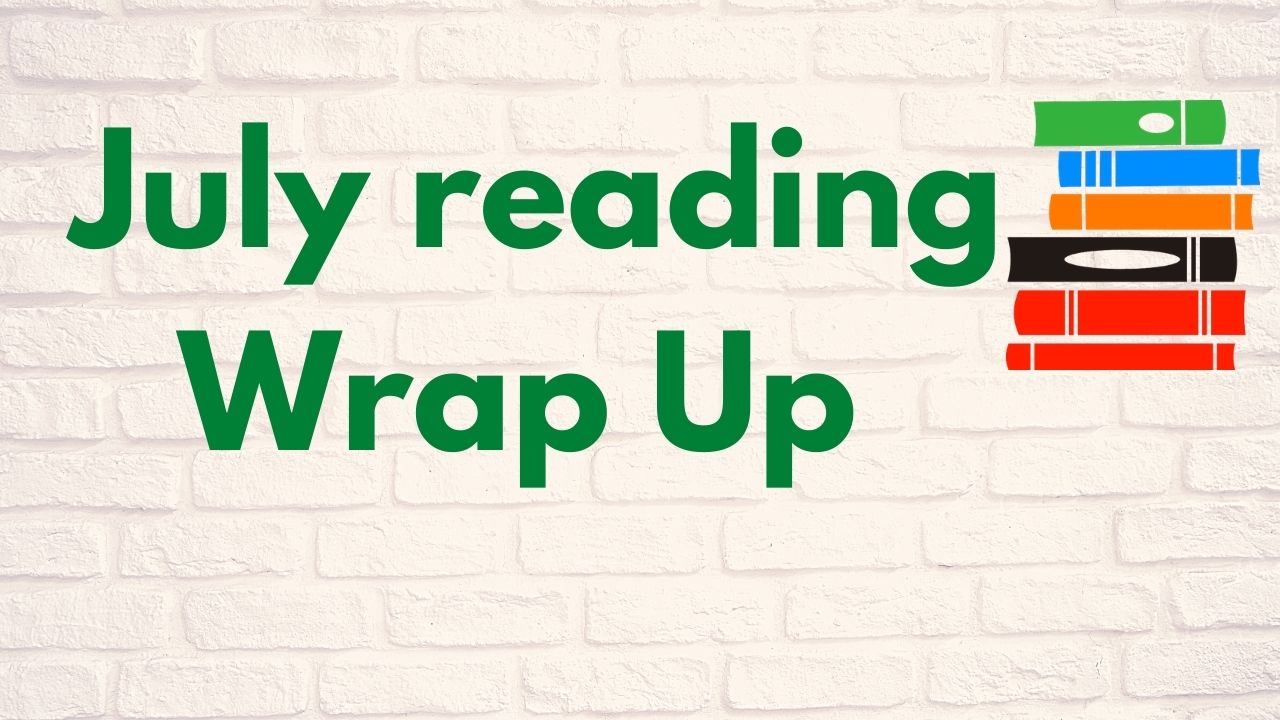 Dear Bookbugs, In the beginning of July, I decided to go without a planned reading calendar , except for the blog tour books. And it went good as I read more than my...