BBNYA Semifinalist Spotlight Tour | 4th September 2021
Dear Bookbugs,
Today, I am back with yet another BBNA semifinalist spotlight tour. Being a panelist, I am thrilled to be a part of the spotlight tours for the  BBNYA books shortlisted for the semifinals. All these books are rated highly by the panelists involved for them to have made the cut.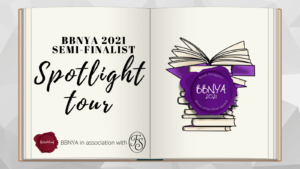 If you aren't aware of the BBNYA awards, it is an annual award for indie books. BBNYA is organised by TheWriteReads in association with The Folio Society. The best part about BBNYA is that it is read and scored by book bloggers from all over the world.
And today's spotlight book is :
Octavia Bloom and the Missing Key by Estelle Grace Tudor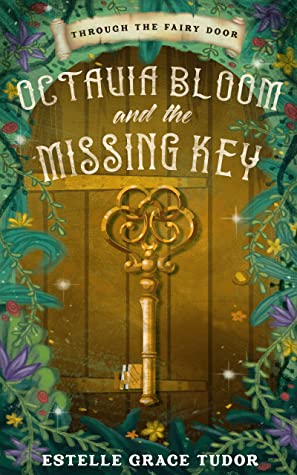 Blurb
One tiny discovery can have enormous consequences…
Almost 10-year-old Octavia Bloom is looking for adventure, but when it comes it's in
the shape of a tiny fairy door.
Dragging her reluctant sister and cousins into the mystery, Octavia discovers her
family are hiding not ONE but TWO life-changing secrets.
Why is her mother searching for an elusive flower? And does she have what it takes
to reunite her fractured family?
Octavia is certain the answers lie behind the fairy door, if only she could just find the
key…
Bravery, secrets and magic intertwine in this fantastical adventure.
Author Bio
When not searching the backs of wardrobes for Narnia, the bottom of the garden for
fairies or exploring yet another Castle, Estelle can be found with her nose in a book
or a pen in her hand.
Having previously worked at Cardiff Castle, she now writes full time while looking
after her four children.
She lives on the beautiful South Wales coast with her husband, children and crazy
dog.
If you are a fan of middle grade fantasy, go for it. This book sounds like a fun adventure.
Happy Reading Everyone!!