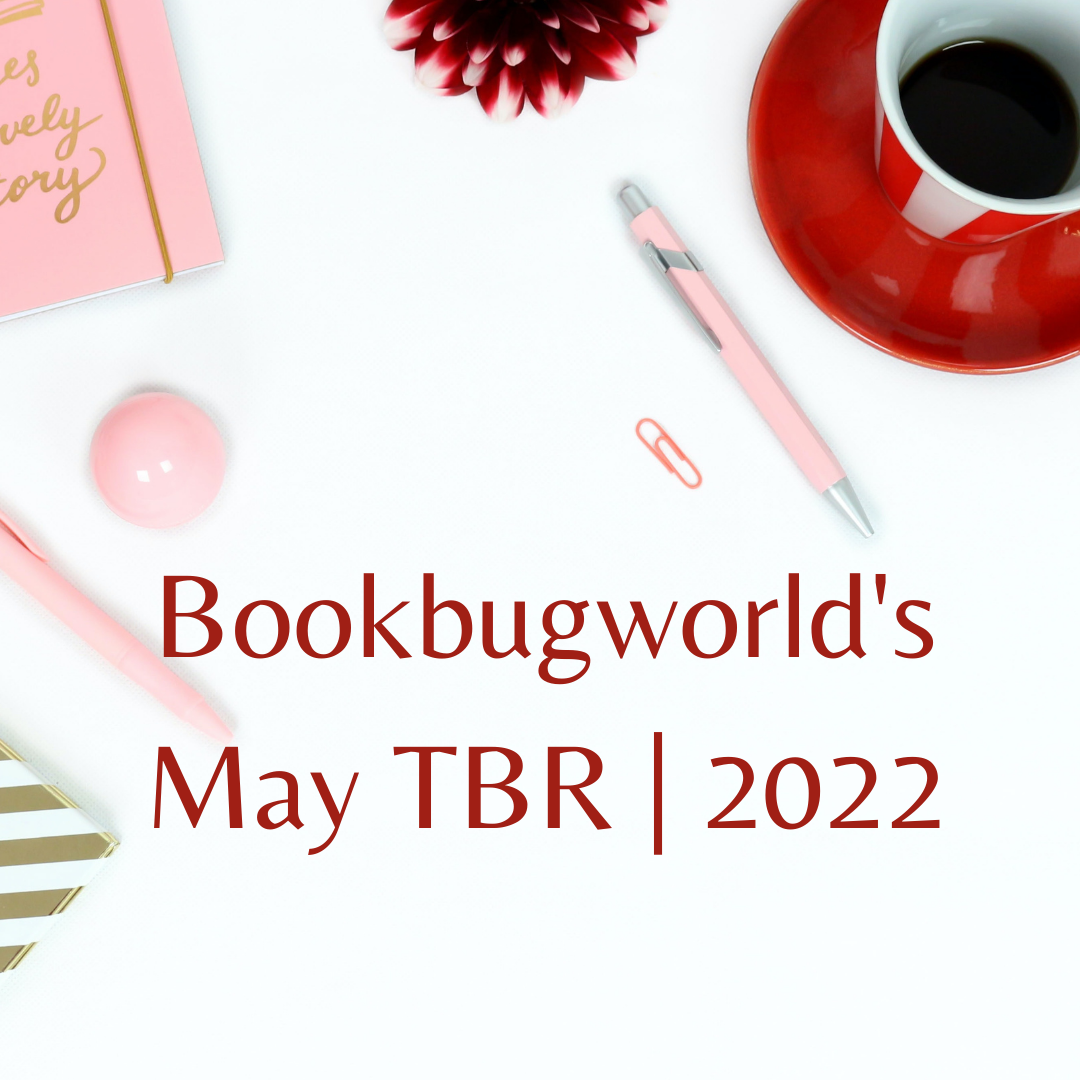 A quick look at all the books I plan to read in the month of May 2022.
May is here. 2021 seems to be running away. I have found that I am reading more since April.
Dear Bookbugs, April had been generally kind to me but I set up a target of seven books of which I could only complete five. But I am not giving up yet. I really...