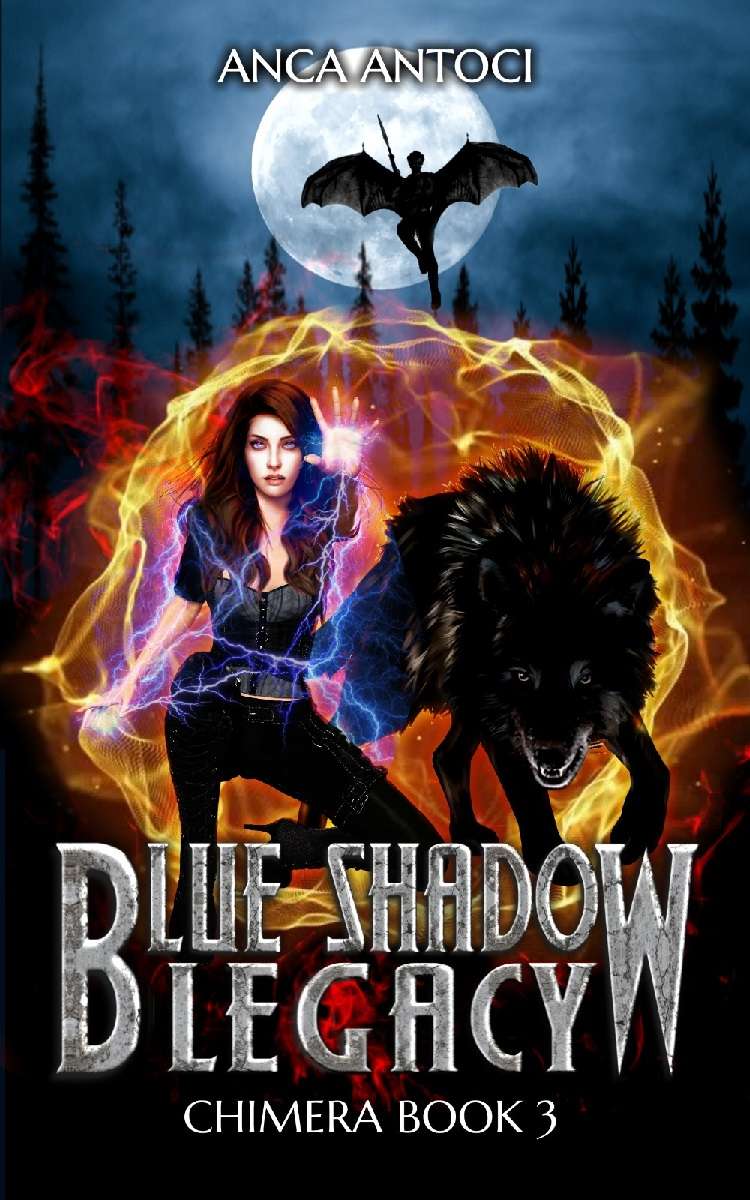 Blue Shadow Legacy is a fitting culmination to an exciting trilogy in the world of chimera.
Blue Shadow Prophecy is yet another pit stop for Rae to know who she is and explore her options as she prepares herself for the final takedown.
Dear Bookbugs, I am so happy to be a part of the cover reveal of the Blue Shadow Prophecy by Anca Antoci. This is the second book in the Chimera trilogy...